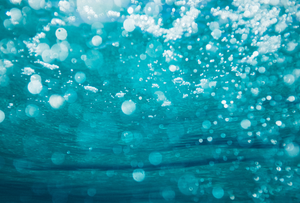 Refreshing... perfect for the holidays, beach, summer... or just when you need a bit of bubbly fun. 
Always in stock.
36 x 24 - Rigid Surface

Stain Resistant.

100% Waterproof. 

Lightweight
FREE Shipping in the USA (contiguous 48) 
Made in the USA
Worldwide shipping available, for rates click here.

It's time to up your photography game by shooting on the best ever surfaces in the market. Perfect for Food Photography, Product Photography, Beauty & Makeup Photography, Fashion Photography, and more.