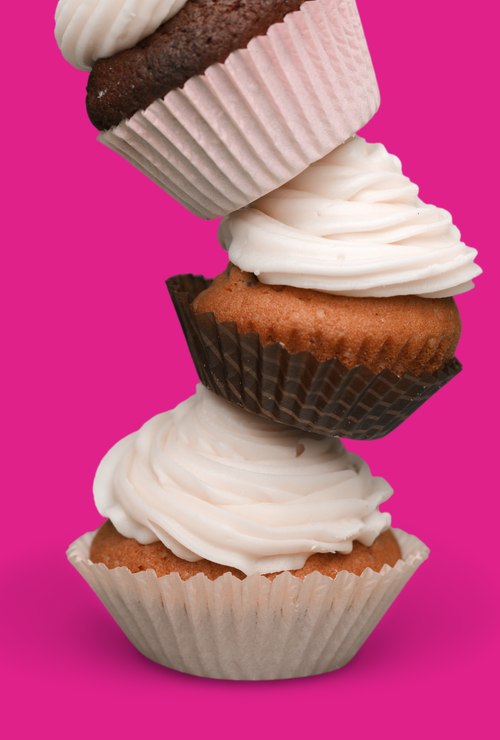 It's here!  The color everyone wants to shoot on, "Barbie Pink!"
36 x 24
Stain Resistant.
100% Waterproof. 
FREE Shipping in the USA (contiguous 48) 
Made in the USA
Worldwide shipping available
Best of all? Best Ever Backdrops are NEVER OUT OF STOCK.
It's time to up your photography game by shooting on the best ever surfaces in the market. Perfect for Food Photography, Product Photography, Beauty & Makeup Photography, Fashion Photography, and more. 
For other surfaces - sizes and options: 
36 x 24: The Collections:  2 backdrops/4 surfaces curated by color, theme, and style.

Over-sized backdrops 36 x 46:  Over-Sized Collection or Mix and Match Oversided Backdrops 
Mix & Match Rigid 36 x 24