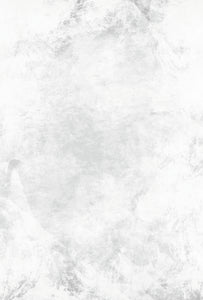 Durable. Lightweight. Stain Resistant. 100% Waterproof. 
Each extra large backdrop creates the perfect table setting, layout, or as a backsplash. Printed on both sides and weighing under 2 lbs, you'll find tossing a turkey in the oven weighs more! 
Created on a 1/8" thick, non-glare rigid substrate, each backdrop is 46" x 36" and virtually indestructible. 
To order, select TWO of your favorite textures.
FREE Shipping
Made in the USA
Orders are processed within 24-48 hours. 
Delivery can be expected within 1-2 business days.