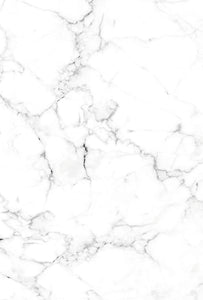 Durable. Lightweight. Stain Resistant. 100% Waterproof. 
Each extra large backdrop creates the perfect table setting, layout, or as a backsplash. Printed on both sides and weighing about a pound, you'll find tossing a turkey in the oven weighs more!  
Created on a 1/8" thick, non-glare rigid substrate, each backdrop is 46" x 36" and virtually indestructible. 

NOTE: THIS TEXTURE IS ALSO AVAILABLE IN our Standard Size: 24" X 36". Find it in the Mix and Match collection and pair it with another of your favorite textures. 
To order, select TWO of your favorite textures.
FREE Shipping
Made in the USA
Orders are processed within 24-48 hours. 
Delivery can be expected within 1-2 business days.